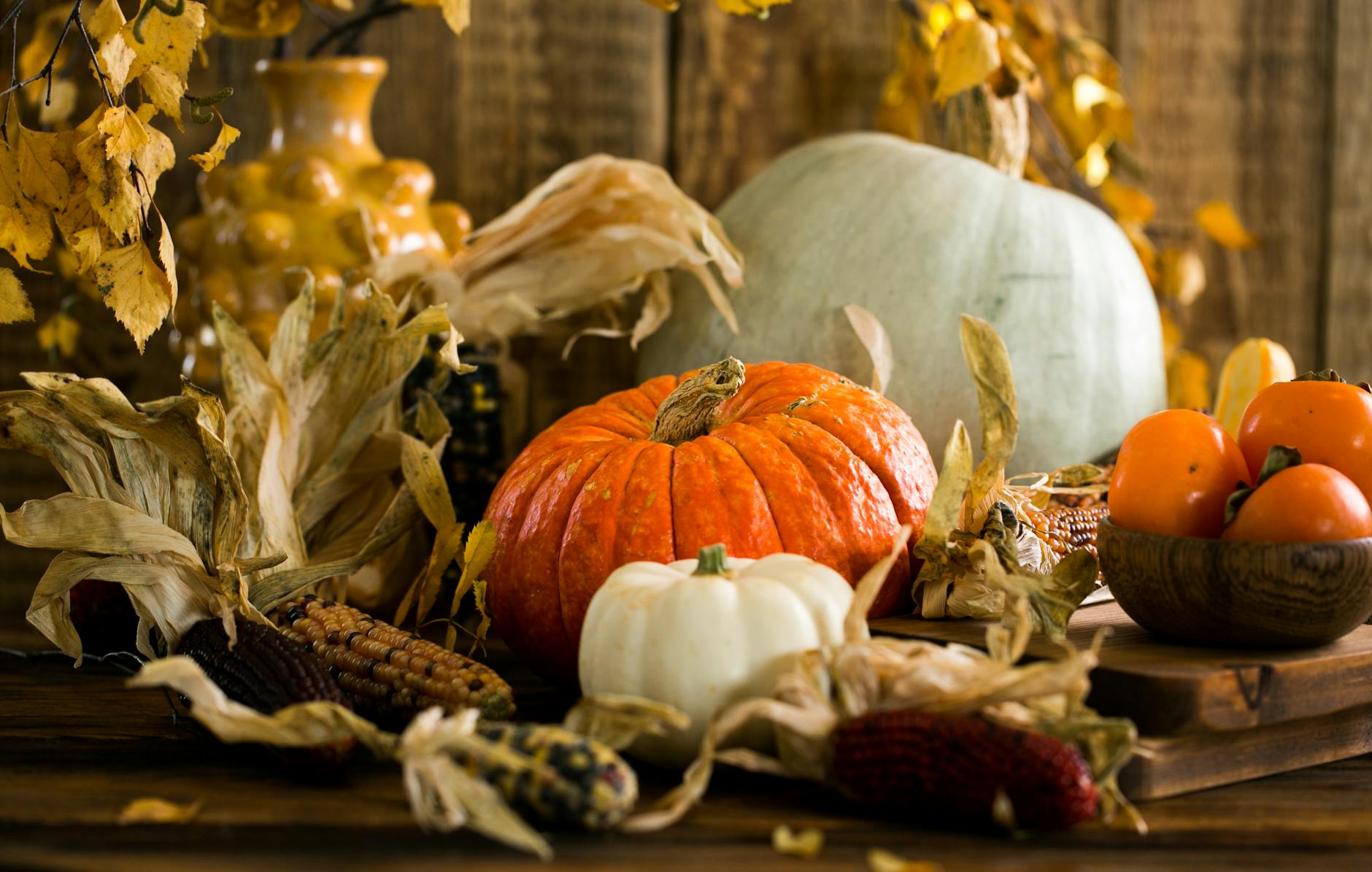 It's that time of year to be thankful for all the good things in our lives. Not that we aren't thankful all year, but we are more expressive in our thanks on this holiday. Thanksgiving also kicks off the season of giving. For most people, that means giving material gifts. Either store bought or hand made. People go into debt buying things that they hope the receiver will like, or at least appreciate. But what if this year we give instead the gifts of time, acceptance, appreciation and service?
Think of the effect spending time would have on elderly relatives or neighbors; how it would influence our children or children we mentor; and even how our spouses, would blossom under more caring attention from us. We tend to neglect or take for granted those close to us, not because we mean to, but because we are standing up too close to notice how our nonchalance erodes our relationships. The gift of our time would work wonders in mending real or perceived hurts.
The lament by many over the last few years has revolved around the eroding of civility, the rise in expressions of racism, and the injustices toward women in all professions. We can start to change this by fully accepting the humanity in all of us. If we remember that we are made in God's image, then we can accept that everyone is perfectly made, no matter how high or low their melanin count. No matter what country, or region of the world they have their origins.
When we learn to do this, then we will appreciate everyone's desire for a better life for their children than they had themselves. If someone mispronounces a word, we would realize it is from learning that word by reading, as opposed to hearing, and appreciate how smart they are to be bilingual, or even multilingual. Instead of the default of thinking that person is an uneducated or stupid immigrant.
When we spend time with others we learn to accept all the beauty and imperfections in all of us. We can then appreciate that everyone has the same human desires, and we can view service to all as service to God. And when we get to that point, may we continue like that for always.
Happy Thanks Giving!